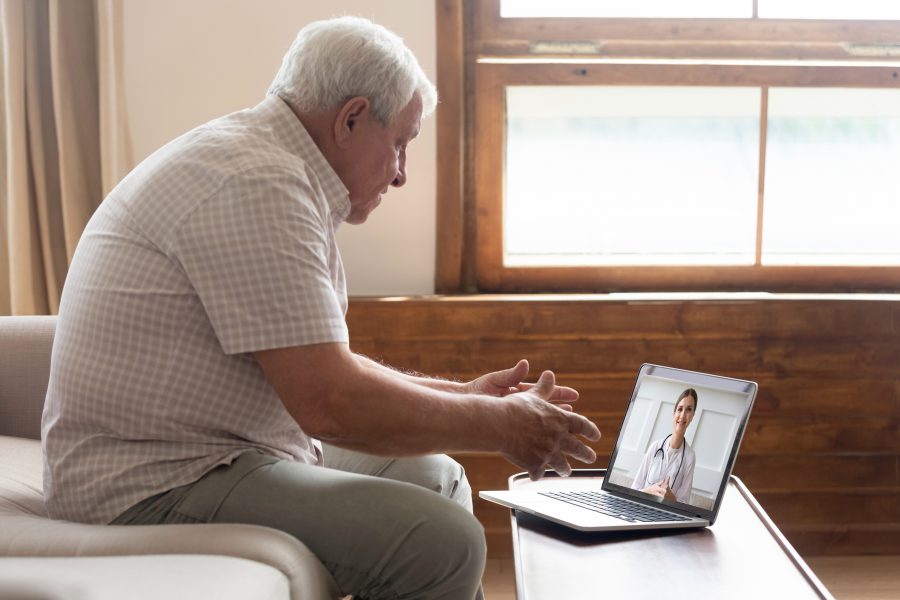 At SC Pain & Spine Specialists, the health of our patients remains our most important concern. We have instituted the following precautionary measures based upon the latest CDC guidelines to ensure your safety as well as that of our employees.
We are open and treating our established as well as new patients in both the Murrells Inlet and Carolina Forest offices. Our other offices have been temporarily closed and will reopen when the situation changes and it is safe to do so.
For now, the staff has been divided between the two offices and will no longer travel between them as had been our normal practice. This will help to limit the number of people you will encounter when you come to the office for an appointment. We have also made adjustments to our scheduling times in order to follow appropriate social distancing recommendations.
When you call to schedule an appointment, you will be asked a number of screening questions such as: Have you experienced any of the following signs or symptoms over the last 14 days—fever, cough, shortness of breath and/or changes to taste or smell? Have you have been in close contact with someone who has either been sick with these symptoms or been diagnosed with COVID-19. You will also be asked if you or anyone close to you has traveled outside of our local region or outside of the United States within the last 30 days. Currently, we are allowing ONLY the patient to enter into the office unless there is a special circumstance which must be discussed and approved prior to the appointment date.
If you have a mask at home, we, like the CDC and Surgeon General, recommend you wear it any time you leave your house. If you don't have one, there are links on the CDC website instructing you on how to fashion one at home out of cloth and rubber bands.
When you do come to the office, you will be screened at the door. This means you will have your temperature taken and again be asked several questions. If it is determined by the staff that it is not safe for you to enter, your appointment will be rescheduled. You may also be asked to wear a mask if it is deemed necessary. Once you enter the facility, all of the staff will be wearing masks.
We very much appreciate your understanding of these added safety measures during these unprecedented times. We have instituted these new protocols in order to do all that we can to slow the spread of the COVID-19 virus while still providing for your healthcare needs.
Thank you allowing us the opportunity to continue to take care of you!
Dr. Rosenberg and the staff of SC Pain & Spine Specialists